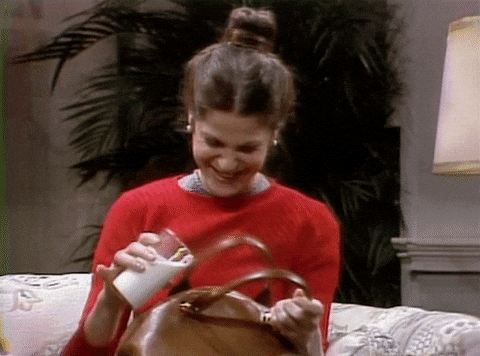 This is a guest post from thee lovely Katie of Sleep Health Energy!
---
You know that feeling of triumph when you finally figure something out?
Comprehension suddenly dawns, and you wonder how it took you so long to put two and two together.
That was the case with me and my skin. I suddenly realized that the key to keeping my complexion spot free was cutting out the dairy from my diet.
I was a long-standing vegetarian, and I have to admit I wasn't very good at looking after my health and making sure I was eating a balanced diet.
In my (incredibly under-researched) opinion, all I needed was to eat plenty of cheese and eggs every day to get all the protein that I was missing out on thanks to my meat-free diet.
You see, that belief gave me a free pass to eat as much cheese as I liked at every meal.
That meant that my meals were incredibly dull and unvarying, as I relied on the cheese for the flavor and didn't bother experimenting with spices.
But also, my skin was constantly flaring up, and I just couldn't figure out why. [Read more…]