So even though the skin on my face has been pretty much the best it's ever been in my life (which I think is due to the astaxanthin I've been taking), I can't say the same for my armpits.
One day for no good reason (in my opinion), both of my armpits simply exploded with a bunch of small, red, rashy sort of bumps.
It was not attractive.
And it was not going away.
I've never been seriously prone to razor burn, but when I have succumbed to it, it's gone away within a day or so. This was hanging on bright red for more than a week with no fading in sight!
I was not pleased.
Normally I wouldn't care a lot… I mean… it's your armpits. Just wear a shirt with sleeves and call it a day until it goes away.
But with it being summer, and me being an exclusive tank top wearer, and with me going to regular fitness and yoga classes now, in which plenty of arm raising is required… well, I started wanting to do a bit of this: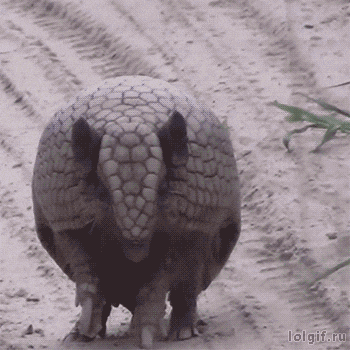 So I got on the ol' internet to come up with a solution. [Read more…]